In front of each room is the porch with rocking chairs from which you may leisurely watch the beautiful Homosassa River.

Or you may choose to explore thousands of acres of unspoiled wilderness and miles and miles of crystal clear grassy flats, making Homosassa one of the greatest fishing areas in the world.

Let our staff direct you to great fishing, diving, swimming, dining, golfing, or whatever your heart desires.

MacRae's offers free maps of the area upon arrival and has a rental boat fleet for day or night use. You might also want to try

an excursion with a captain to see nature from a different perspective. Please, go to links or click here for more information.
Our Kitchenettes















Porch with rocking chairs
Inside the kitchenette you will find modern accommodations with central air conditioning and heat and comfortable beds. Your apartment comes fully furnished, including a living room with queen-size futo, a separate bedroom which contains two double beds, and a complete kitchen with all the small appliances and dishes you need.

Sorry, no pets allowed.

The standard rooms are furnished with two comfortable double beds and a seating area. Of course, they are also air conditioned and heated.





Webdesign by
Last update: 01-18-2015

© 2015/2016 MacRae's of Homosassa, Inc

Reservations can be made at

(352) 628-2602

8:00 a.m. until 6:00 p.m. only.

All rooms have been renovated and all beds have a mattress with Nordic Rest Memory Foam.

Free WiFi in all rooms and at The Shed



Live Homosassa River

click on camera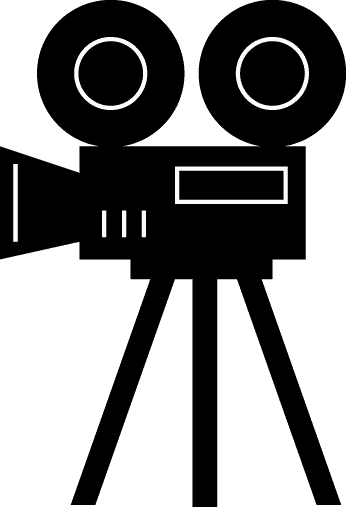 Gator Den - Conference Room